SEVEN FAMOUS PLACES TO VISIT IN         CHANDIGARH
1. ROCK GARDEN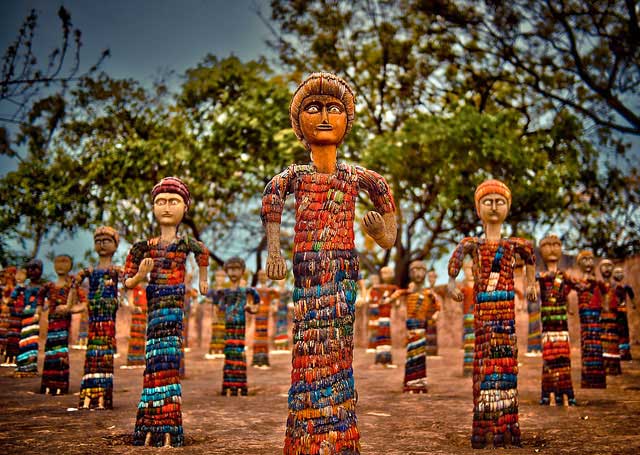 The Rock Garden of Chandigarh is a sculpture garden in Chandigarh, India. It is also known as Nek Chand's Rock Garden after its founder Nek Chand, a government official who started the garden secretly in his spare time in 1957. Today it is spread over an area of 40 acres (161874.25 m²). It is completely built of industrial and home waste and thrown-away items.
It is near Sukhna Lake. It consists of man-made interlinked waterfalls and many other sculptures that have been made of scrap and other kinds of wastes (bottles, glasses, bangles, tiles, ceramic pots, sinks, electrical waste,brokenpipes, etc.) which are placed in walled paths.
2.ROSE GARDEN
Zakir Hussain Rose Garden, is a botanical garden in Chandigarh, India and spread over 30 acres (120,000 m2) of land,[1] with 50,000 rose-bushes of 1600 different species.[2] Named after India's former president, Zakir Hussain and created in 1967 under the guidance of Dr Dr M.S.Randhawa, Chandigarh's first chief commissioner, the garden has the distinction of being Asia's largest.[2] The garden has not only roses, but also trees of medicinal value. Some of the medicinal plants that can be spotted here are bel, bahera, harar, camphor and yellow gulmohar. The rose plants have been planted in carved-out lawns and flower beds.
3.Pinjore Garden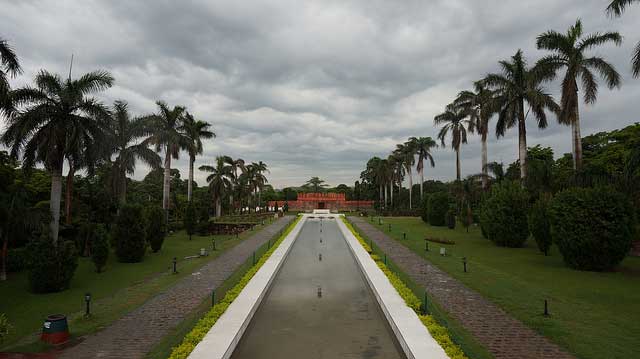 4.Le Corbusier Centre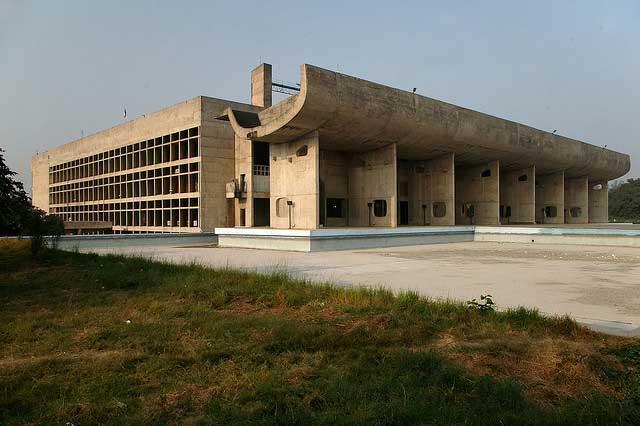 5.Chattbir Zoo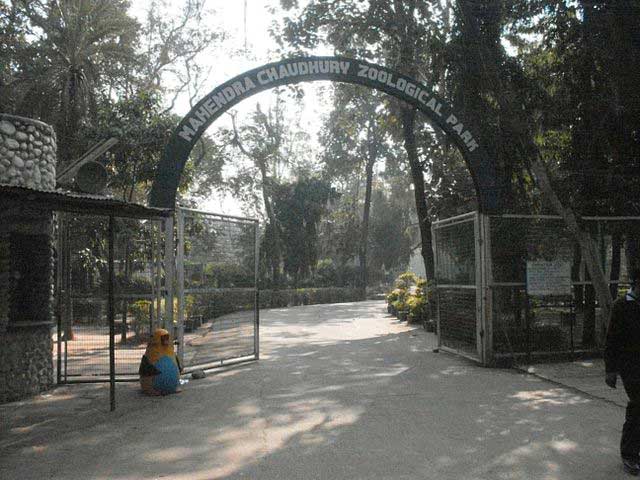 6.Cactus Garden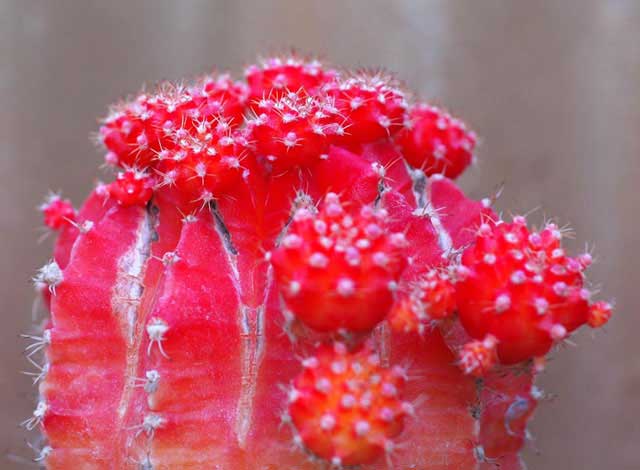 7.Museum And Art Gallery